SerenArts calendars are digitally printed on our all new, state of the art, equipment. We can offer a range of sizes, styles and papers and all are specifically designed to your requirements.... your images, your ideas. This bespoke service is available at a very reasonable price and will offer you or your customer that additional touch of class you are looking for.
We have put below a list of size / price options that are available, but we would also suggest that you contact us to discuss your requirements when ordering.


PLEASE NOTE THAT THE PRICES QUOTED AT SERENARTS ARE ALL INCLUSIVE... THERE ARE NO EXTRA CHARGES FOR POSTAGE, PACKING ETC.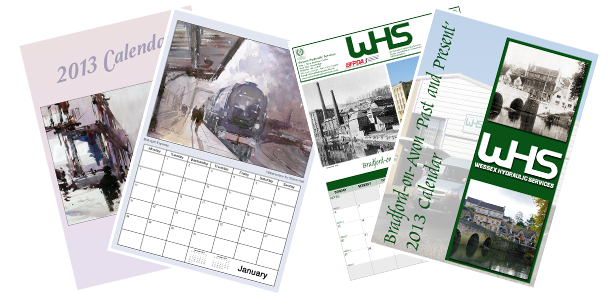 2. Choose your quantity required and pay for your order using Paypal or your debit / credit card...