SerenArts provides a comprehensive range of digitally printed labels and stickers, ideal for the small business or personal customer.

Below you will find just a small selection of the more popular sizes available to purchase. However, if you would like more information on the full range of our labels, please feel free to contact us for more details.


PLEASE NOTE THAT THE PRICES QUOTED AT SERENARTS ARE ALL INCLUSIVE... THERE ARE NO EXTRA CHARGES FOR POSTAGE, PACKING ETC.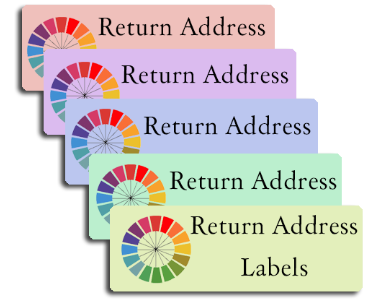 1. Upload your artwork direct to us using Jotform...


2. Choose your quantity required and pay for your order using Paypal or your debit / credit card...